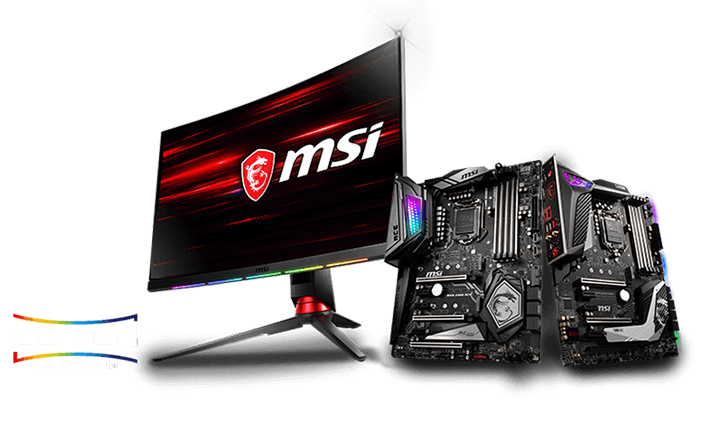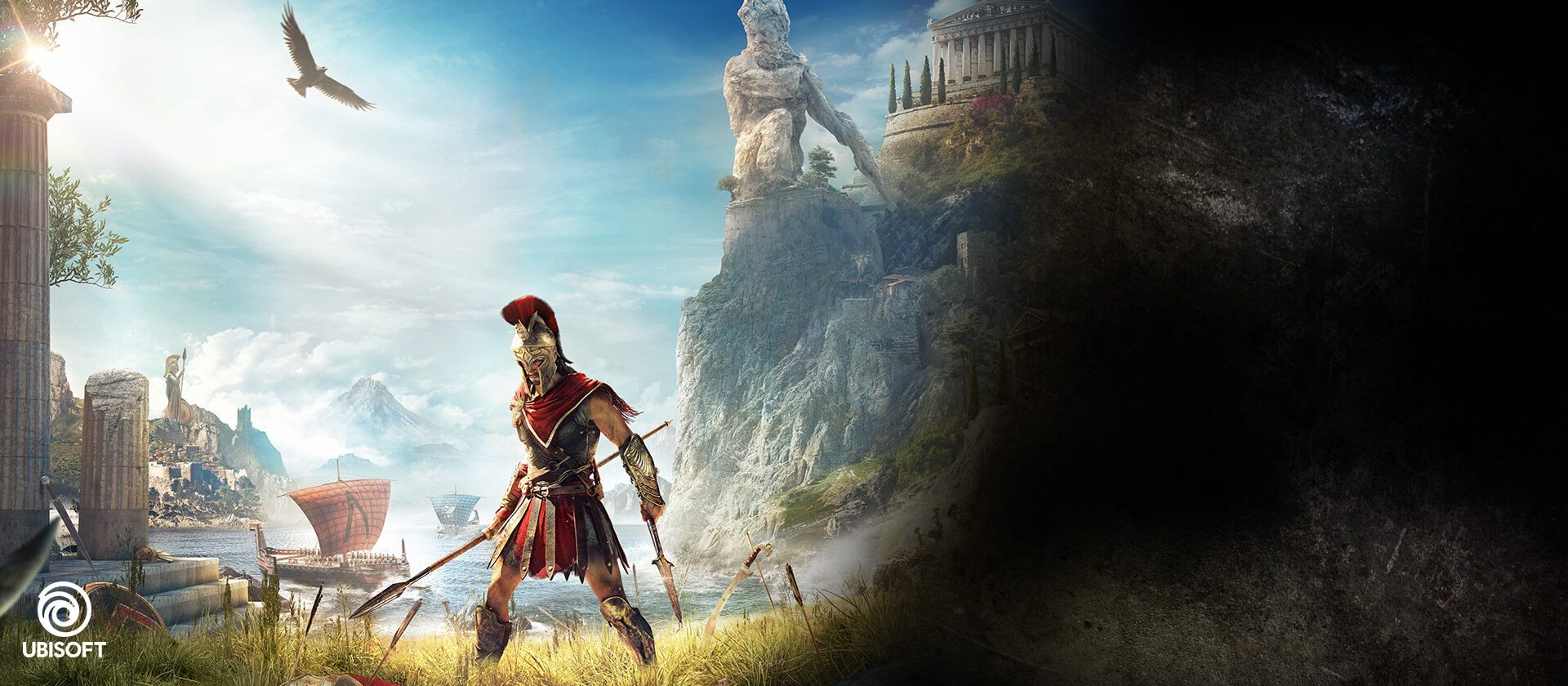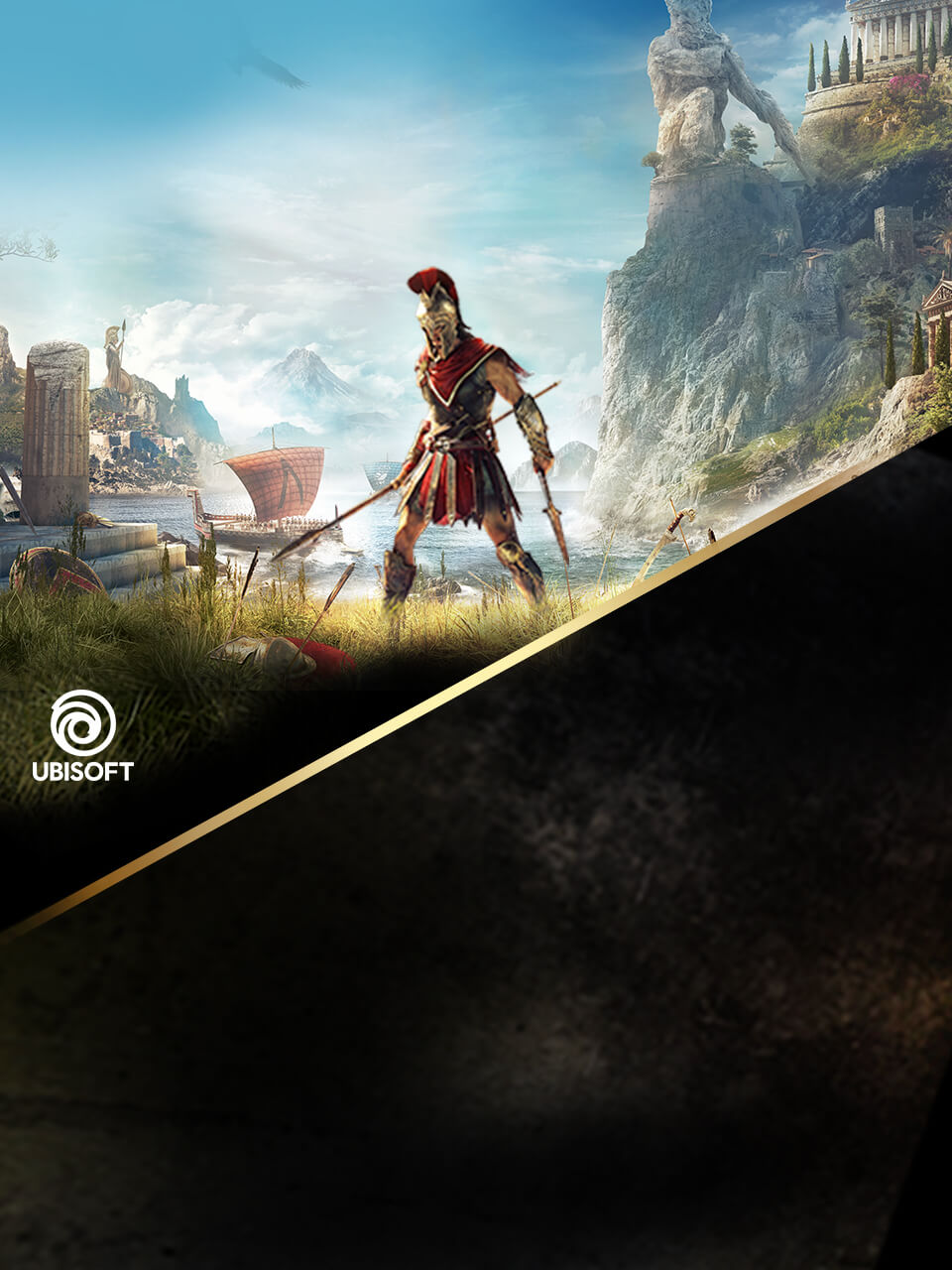 Compra una placa base MSI de las series Intel Z390 / AMD X470 GAMING o monitor MSI de las series MAG / MPG GAMING, consigue tu Assassin's Creed® Odyssey Standard Edition PC totalmente gratis.
Periodo de la promoción: 16 de Oct a 31 de Dic, 2018 o hasta fin de existencias.

Modelo seleccionado
TLa mejor opción para construir tu PC, las mejores placas base junto a los mejores monitores gaming para completar tu set-up.
Lucha con valor, derrota a tus enemigos, gana fama entre todos los jugadores.
PLACAS BASE GAMING
Placas base Intel, Periodo de promoción:
8 de Oct a 31 de Dic, 2018
Only Intel Z390 Motherboard Bundle starts on Oct 8th.
Placas base AMD, Periodo de la promoción:
16 de Oct de 31 Dic, 2018
MONITOR GAMING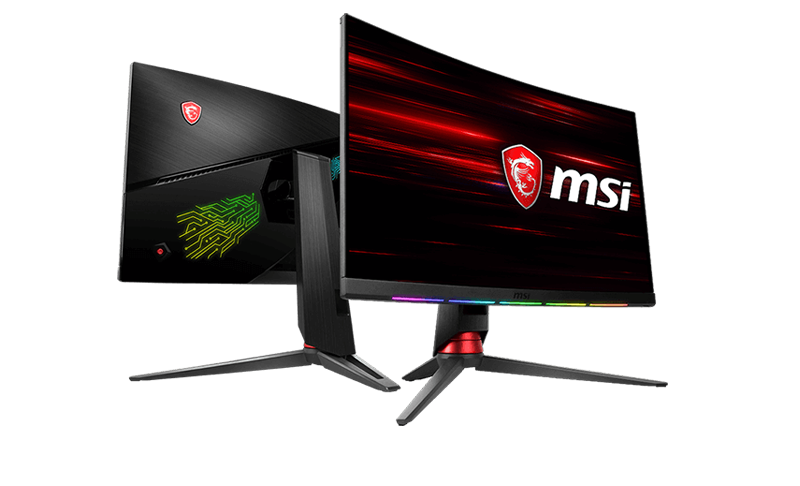 Monitor gaming, Periodo de la promoción:
16 de Oct a 31 de Dic, 2018
Como participar
será posible participar a partir del 23 de Oct, 2018.
Terms and Conditions
This Intel Z390 Motherboard promotion starts from October 8th, 2018 to December 31st, 2018. The AMD X470 Motherboard and Gaming Monitor Promotion starts from October 16th to December 31st, 2018. Any registration filed beyond this period is considered null and void
The Assassin's Creed® Odyssey Standard Edition PC Uplay Game Key would be Expired on April 1st, 2019.
The redeem system would be open on Oct 23rd, 2018.
MSI retains the right to make adjustments on sales bundle content without prior notice subject to any directions from a regulatory authority.
MSI employees, distributors, business partners are not eligible to participate in this promotion.
MSI reserves the right to take legal action if found any illegal/ fraudulent claims Standard redemption submission might take 14 work days, verified by MSI staff.
When uploading invoice through standard redemption process, clear caption including purchase date, purchase bundled item and purchase source are strictly required.
The game key you would receive shall only be activated on your personal Uplay account
This bundle is available in following countries:

North America: Canada, United States.
APAC: Australia, Bangladesh, Hong Kong, India, Indonesia, Japan, Malaysia, Myanmar, Nepal, New Zealand, Philippines, Singapore, Sri Lanka, South Korea, Taiwan, Thailand, Vietnam.
MEA : Algeria, Bahrain, Egypt, Israel, Kuwait, Oman, Qatar, Saudi Arabia, South Africa, United Arab Emirates.
Europe: Albania, Austria, Belgium, Bosnia and Herzegovina, Bulgaria, Croatia, Czech Republic, Cyprus, Denmark, Estonia, France, Finland, Germany, Greece, Hungary, Iceland, Ireland, Italy, Latvia, Lithuania, Luxembourg, Macedonia, Malta, Moldova, Montenegro, Netherlands, Norway, Poland, Portugal, Romania, Russian Federation, Serbia, Slovenia, Spain, Sweden, Switzerland, Turkey, Ukraine, United Kingdom.