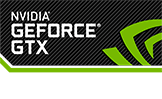 PREPARE FOR BATTLE.
BUY
COMPRA UN PORTÁTIL CON GRÁFICA MSI GEFORCE® GTX 1080 / 1070 GEFORCE® GTX 1080 / 1070, CONSIGUE FOR HONOR O GHOST RECON:WILDLANDS GRATIS*.
FECHA PROMOCIÓN
31 ENERO AL 9 DE MAYO, 2017 O MIENTRAS HAYA DISPONIBILIDAD
EL CÓDIGO EXPIRA
30 JUNIO, 2017
*TÉRMINOS Y CONDICIONES
Play a battle-hardened warrior in For Honor or go behind enemy lines to take down the cartel in Ghost Recon: Wildlands. For a limited time, you can take home your choice of these Ubisoft titles for free when you get Game Ready with a GeForce® GTX 1080 or 1070 graphics card, system, or laptop.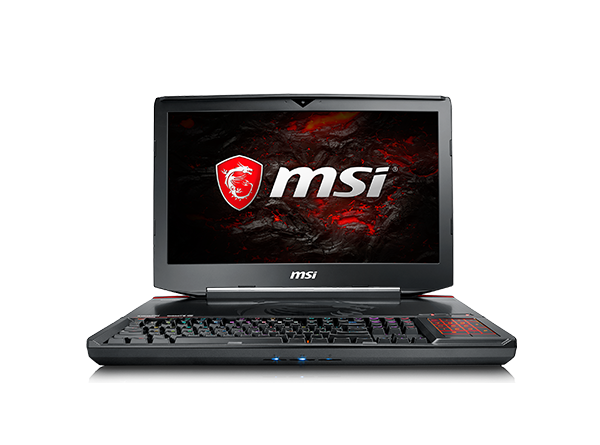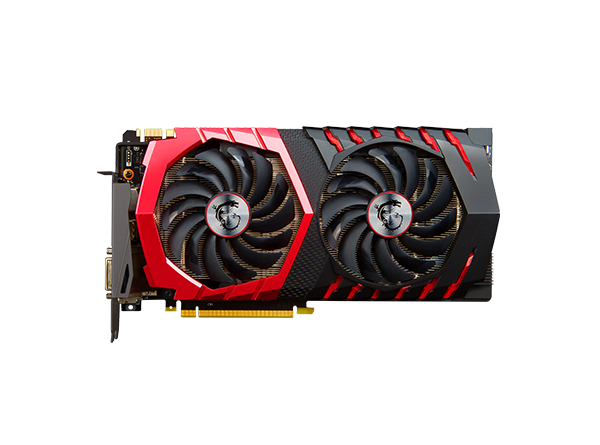 *Esta promoción está únicamente disponible en los vendedores oficiales de NVIDIA, ¡verifica si tu vendedor participa antes de comprar!
WHAT SHOULD I DO TO GET THE FREE GAME?
To be eligible, consumers must purchase selected MSI GeForce® GTX 1080 / 1070 Graphics cards or GeForce® GTX 1080 / 1070 Notebooks from 31st January to 28th March 2017 from an authorized and participating MSI retailer/reseller within APAC ONLY. (Malaysia, Singapore, Vietnam, Indonesia, Philippines, Thailand, Australia, New Zealand, Taiwan, Hong Kong).
Register your newly purchased MSI Graphics Card or Notebooks through the following steps.
If you are experiencing any issues and having any problems, please contact here.

Game Ready con una potencia y eficiencia imbatibles en la serie GeForce® GTX 10.